Brierwood Child Care - Williamsville, NY at Spindrift Location
In addition to all of our standard features listed on our home-page, the Sprindrift location also has these additional exciting and innovative extras:
Special Kid's door
Large gymnasium with rubber tiled floor
Two water fountains

Covered patio in playground

1,200 sq. ft. playground with water spray park for summer fun!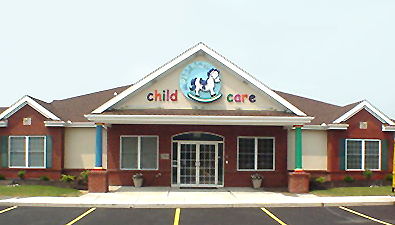 Carissa Dworzanski - Director 
281 Spindrift Dr.
Williamsville, NY 14221 
Phone: (716) 630-1500

* Click On The White Targets Within Each Scene To Move About The Areas Of Our Facility.